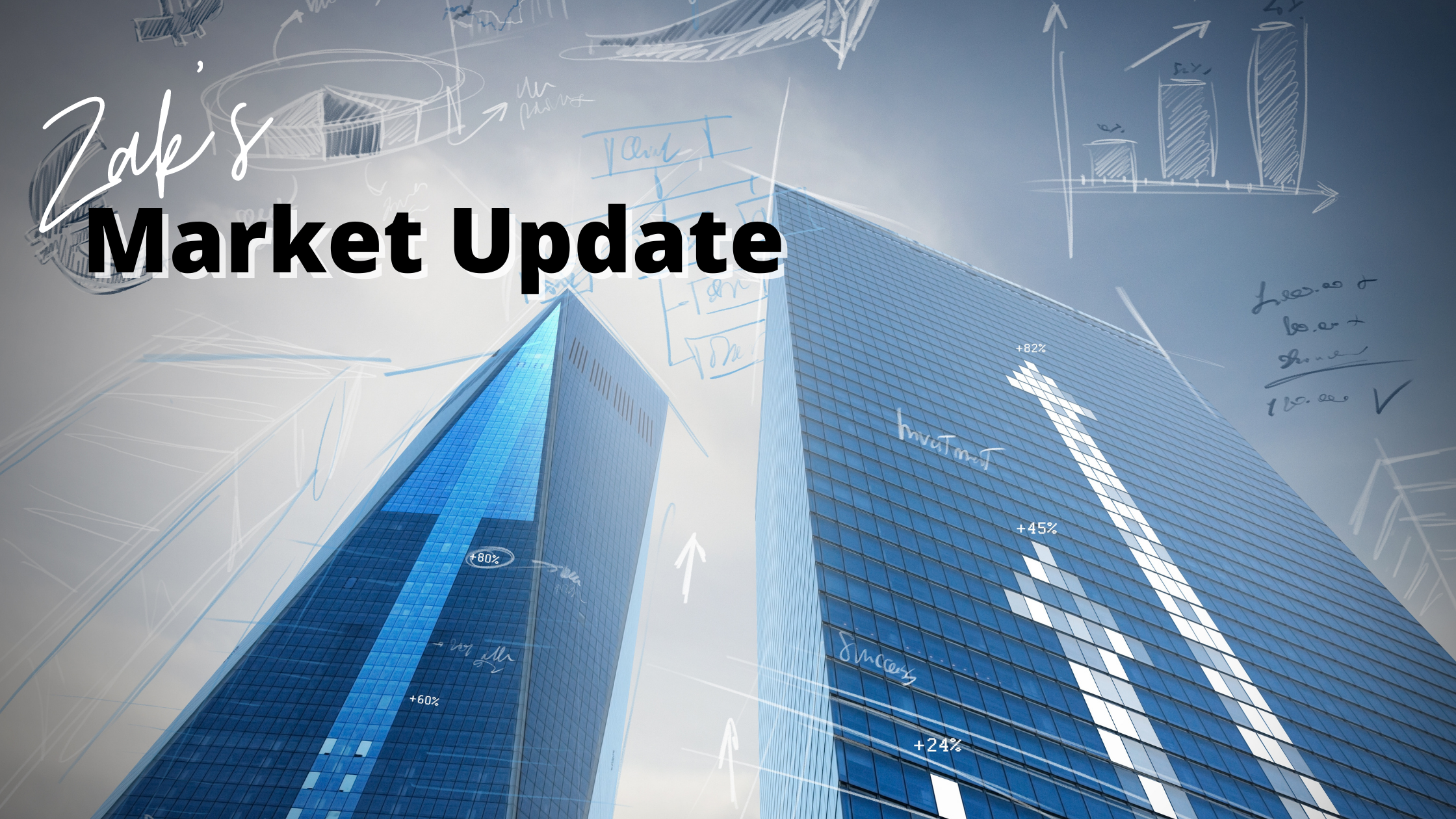 Reports show local home prices holding steady after declining for three months straight. Fewer properties are selling and more are available. The Southern NV housing market overall is creeping very close to the standard three-month supply of inventory, with it reaching into six-months for certain zip codes.
Our Las Vegas REALTORS® Association (LVR) reported that the median price of existing single-family homes sold in Southern Nevada through the Multiple Listing Service (MLS) during September was $450,000. This is unchanged from August, but down from the all-time recorded price of $482,000 in May. The median home price is still up 10.7% from last year.
The median price of local condos and townhomes sold in September was $270,000. That is a 1.9% increase from the previous month, but down from the all-time recorded price of $285,000 in May.
With the Fed continuing to increase basis points we have found many Buyers stopping in their tracks when it comes to home searches. Most are waiting to see what is happening next, even though it is clear that interest rates will not be coming down any time soon and potentially only going up! All while home prices continue to fall.
Either way you slice it, it's still a good time to buy while we are in this slow down. With mortgage rates going up and housing prices coming down, the equation is actually more balanced than you may think. Contact me to get the details and a side by side comparrison for your specific situation.
Another reason to buy now is because in 2023 we will see a buyer's market and once all those sleepy buyers wake back up you're going to be fighting again to get the deal you wanted in 2022.