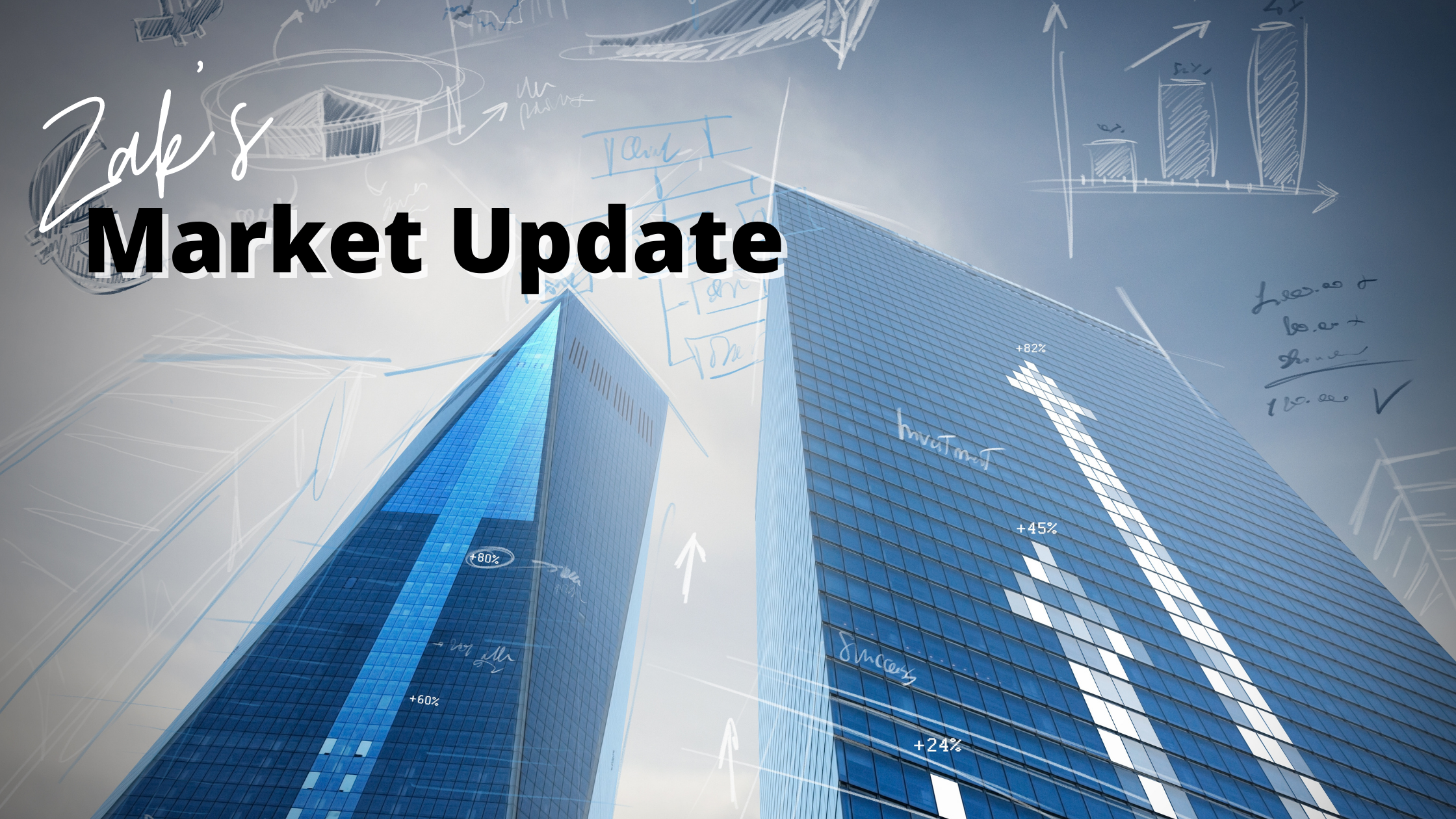 Local home prices continue to decline, with more homes available for sale and fewer being sold than one year earlier. So says a report released Tuesday by Las Vegas REALTORS® (LVR).
LVR reported that the median price of existing single-family homes sold in Southern Nevada through its Multiple Listing Service (MLS) during January was $425,000. That's the same price as December, and down 2.3% from $435,000 in January of 2022. It's also down from the all-time record price of $482,000 in May of 2022.
The median price of local condos and townhomes sold in January was $255,000. That's up 4.9% from one year earlier, but down from the all-time record price of $285,000 in May.
While mortgage rates have settled down recently, sales remain slow with buyers "waiting." The media and professionals who believe the hype are spreading negative connotations about where we now find ourselves. It is important to have an experienced professional on your side to educate and inform you on the actual math when it comes to your situation. Last year people were buying homes for $100,000 over appraised value and locking in low interest rates. Today, that home may be 10-15% less than last year's list price, your offer is accepted at list, and you have a higher mortgage rate. When you do the math and evaluate a side-by-side comparison the difference is rarely all that tragic.
DM me today to be connected to an informed professional on our United Elite Professionals team powered by Sundvick Realty. I can also link you to exceptional mortgage lenders that take their time to chart out the best strategy for your personal situation!