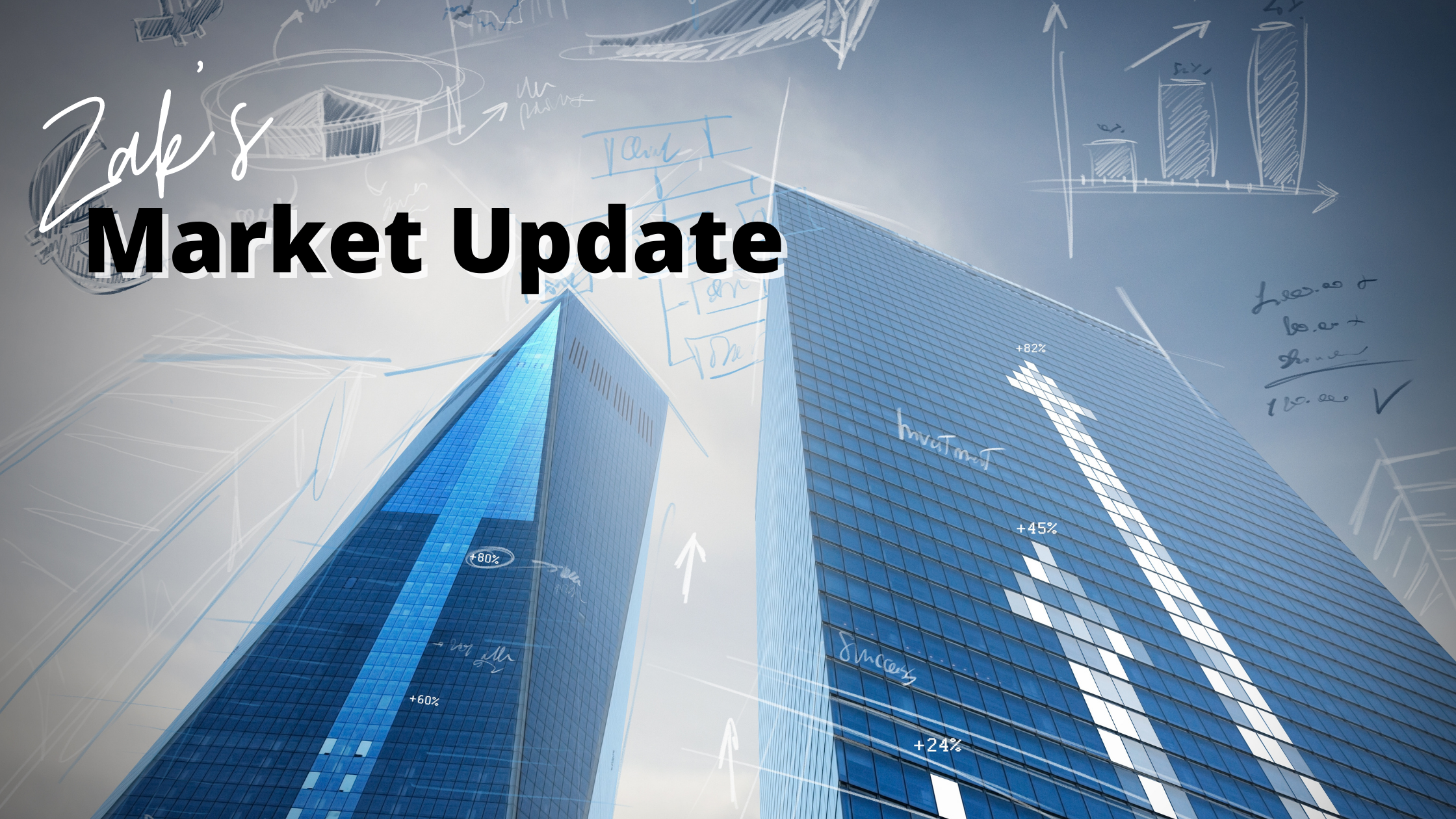 The latest report released by Las Vegas REALTORS® (LVR) reveals an increase in local home prices compared to the previous month, indicating potential positive shifts in the market. However, prices remain below the peak reached one year ago.
LVR reports that the median price of existing single-family homes sold in Southern Nevada through its Multiple Listing Service (MLS) rose to $442,120 in May, showing a 2.8% increase from April's median price of $430,000. However, this figure is still 8.3% lower than the all-time record price of $482,000 set in May 2022.
The median price of local condos and townhomes also saw a slight increase, reaching $275,000 in May, up 1.9% from the previous month. However, it remains 3.5% below the all-time record price of $285,000, which was also set in May 2022.
LVR's report suggests that the local housing market may be on a path to recovery from the recent downturn. The consistent price increases over the past couple of months, coupled with the approach of the strongest selling season, indicate a potential rebound from the market's low point.
As of the end of May, LVR reported 3,645 single-family homes listed for sale without any offers, representing a 2.1% increase compared to the same period last year. The number of condos and townhomes listed without offers in May also increased by 16.1% from one year earlier, totaling 925 units.
However, the number of homes being sold has decreased compared to the previous year. In May, a total of 3,000 existing homes, condos, and townhomes were sold in the local market, indicating a 20.3% decrease in home sales and a 19.6% decline in condo and townhome sales compared to May 2022.
The current sales pace suggests a supply of properties available for sale for less than two months. This shows a slightly healthier inventory compared to the previous year when Southern Nevada faced an even tighter market with only about a one-month supply.
Based on current trends, it is projected that local home sales for the year will be lower than the 35,584 total sales reported in 2022. In 2021, the local market experienced a record-breaking year with 50,010 sales of existing homes, condos, townhomes, and other residential properties, surpassing the previous record set in 2011 by nearly 2,000 sales.
Experience and knowledge means everything when buying or selling in the 21st century. DM me today to be connected to an informed professional on our United Elite Professionals team powered by Sundvick Realty. I can also link you to exceptional mortgage lenders that take their time to chart out the best strategy for your personal situation!