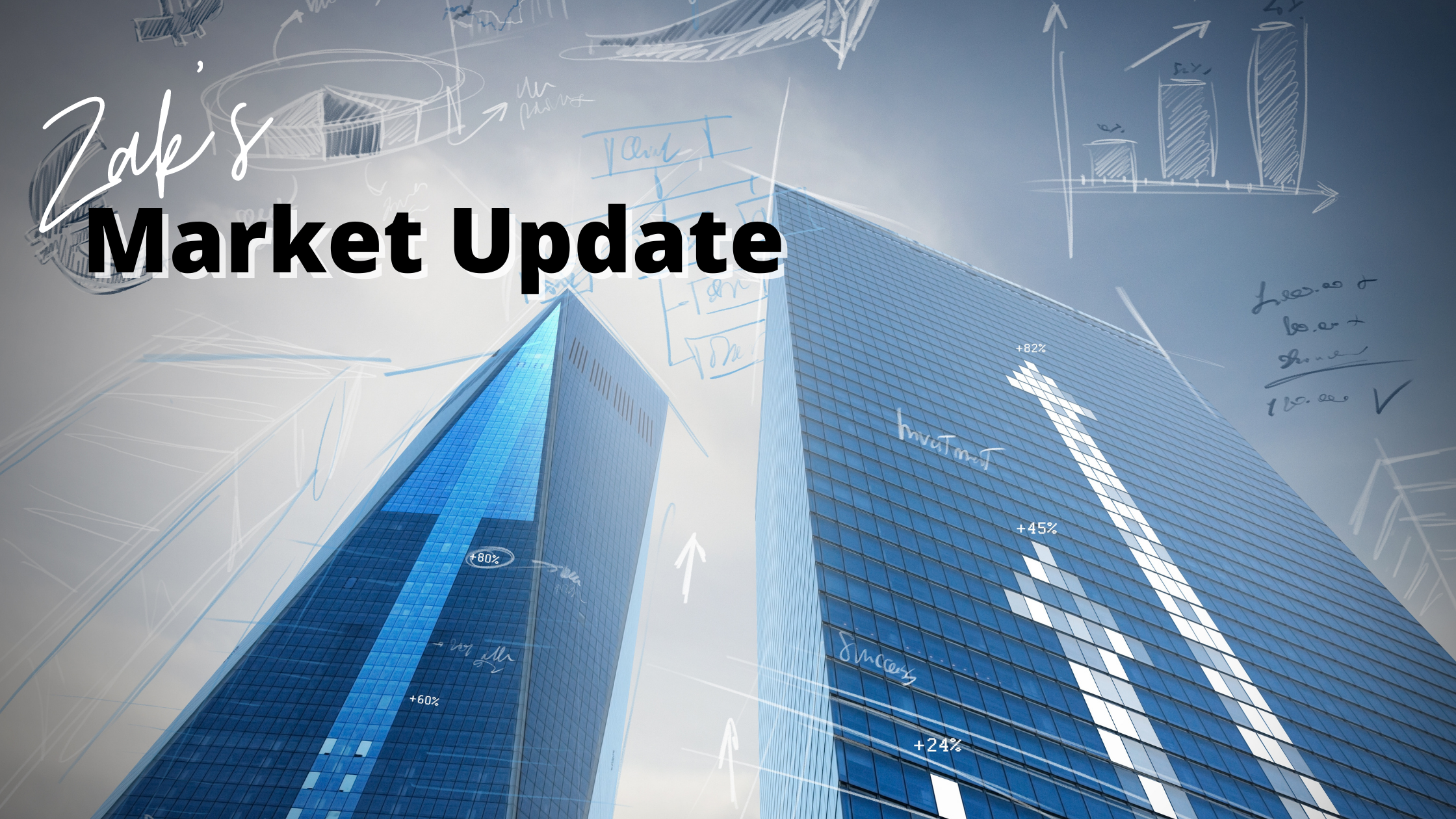 Everything that goes up must come down. After all those COVID-years of pricing increases in our Real Estate Market, we are now on the decline for the third month in a row.
Our local trade organization, Las Vegas REALTORS® (LVR), reports median pricing of existing single-family homes sold in Southern Nevada through its Multiple Listing Service (MLS) during August was $450,000. That's down from the all-time record price of $482,000 in May and down 3.2% from July. The median home price is still up 11.1% from one year ago.
Additionally, the median price of local condos and townhomes sold in August decreased to $264,000. This is a decrease from 2.5% month over month and down from an all-time record price of $285,000 in May. Condo and townhome prices are still up 15.7% from 2021.
With mortgage interest rates continuing to rise we are seeing things begin to stabilize in a previously crazy market full of bidding wars and multiple offers. With the media doing what the media does best, Buyers are paralyzed by the news if they do not have a seasoned and educated professional by their side to show them the facts. It is likely that listed available homes for sale will see a severe slow down in showings and offers until the Fed gives signs that they will not be toying any further with rates. Until the Christmas season has ended and the financial landscape calms, Buyers and some Sellers will likely continue to "wait and see" with each passing headline.
Do you have a seasoned and educated professional in your corner? I love statistics and analytics. And I have a great team in my corner to give you all of the information you could possibly want. Together, we can help to make the most educated decision if today is a good day to buy or sell. (Spoiler alert: It probably is.)
Contact me if you're perusing the idea.