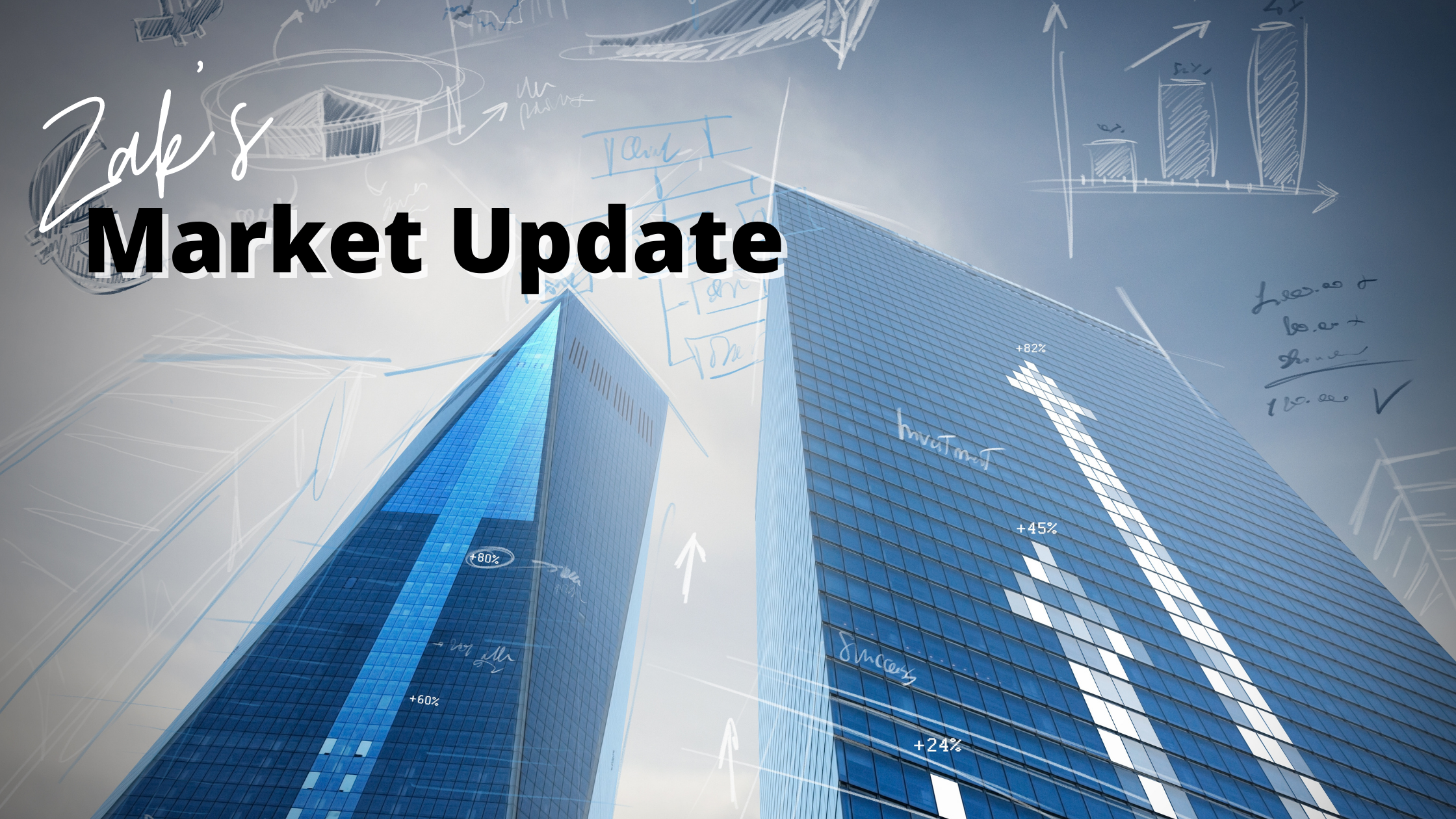 A report released Tuesday by Las Vegas REALTORS® (LVR) reveals some positive signs in the local housing market. Home prices, which had remained stagnant for several months, saw a slight rebound, while sales continued to decline.
According to LVR, the median price of existing single-family homes sold in Southern Nevada through its Multiple Listing Service (MLS) reached $430,000 in April. This marks a 1.2% increase from March's median price of $425,000. However, it's worth noting that there was a 9.5% decrease compared to April of 2022 when the median price stood at $475,000. Additionally, it's a drop from the record high of $482,000 reached in May of the same year.
For condos and townhomes in the local area, the median price in April was $270,000. This represents a 3.8% increase from the previous month, but a 1.8% decline from April 2022's median price of $275,000. It's also below the record high of $285,000 set in May 2022.
LVR reports indicate that Southern Nevada's housing market is showing signs of nearing the end of the recent downturn, both at the local and national levels. The slight rise in home and condo prices compared to the previous month suggests that the market may be at or potentially even past the bottom of this cycle. Prior to April, local home prices had remained unchanged since December, indicating over four years without significant fluctuations.
As of the end of April, LVR reported 3,737 single-family homes listed for sale without any offers, indicating a 53.1% increase from the previous year. Similarly, the number of condos and townhomes listed without offers in April rose by 89.8% compared to the same period in the prior year, totaling 964 properties.
On the sales front, there has been a decrease in the number of transactions. In April, LVR recorded a total of 2,497 sales for existing local homes, condos, and townhomes. This represents a decline of 34.6% for homes and 31.1% for condos and townhomes compared to April 2022.
The pace of sales in April translated to less than a two-month supply of available properties on the market. A year ago, the market was facing a housing shortage, with less than a one-month supply.
Looking ahead, it appears that local home sales in 2023 will fall short of the numbers recorded in 2022. Last year, LVR reported a total of 35,584 sales, while 2021 set a record with 50,010 sales of existing local homes, condos, townhomes, and other residential properties. This marked the first time LVR reported more than 50,000 local property sales in a year, surpassing the previous record set in 2011 by nearly 2,000 sales.
Those buyers or sellers sitting on the fence may be missing out on an opportunity. There are many ways to make our current market work in your favor. Contact me today for a complimentary analysis of your situation. I work with a strong team of United Elite Professionals at Sundvick Realty, each of us specializing in all aspects of the real estate industry. I'd love to be able to help you make your next investment move.