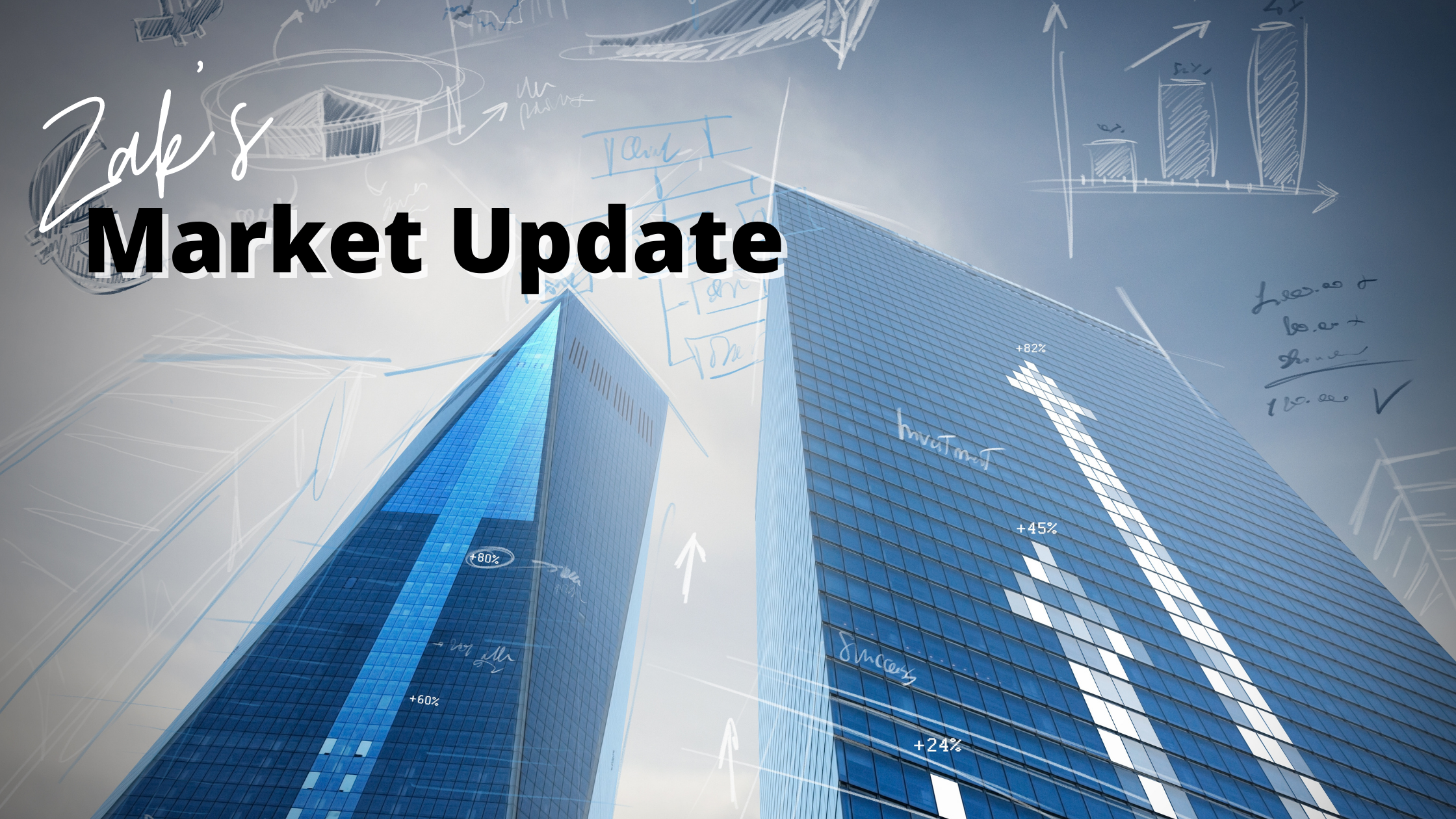 A recent report released by Las Vegas REALTORS® (LVR) reveals that the local housing market in Las Vegas has shown remarkable stability throughout this year, defying its historical reputation for volatile fluctuations. According to LVR, the median price of existing single-family homes sold in Southern Nevada through their Multiple Listing Service (MLS) remained steady at $425,000 in March, virtually unchanged from the previous month. This figure represents a 7.6% decrease from the median price of $460,000 recorded in March 2022 and a decline from the all-time high of $482,000 in May of the same year.
In the condominium and townhome segment, the median price for March was $260,000, indicating a modest 2.0% increase from the previous month. However, compared to March 2022 when the median price stood at $270,000, there was a 3.7% decline. Additionally, it dropped from the peak price of $285,000 reported in May.
LVR's report suggests that Southern Nevada was one of the first regions to experience the recent shift in the housing market, potentially positioning it among the first to recover from the current slowdown. Notably, the median home price has remained unchanged since December, indicating a possible stabilization after a period of monthly declines ranging from 1% to 2%. This stability could indicate that the market is approaching the bottom of its current cycle.
Despite rising mortgage interest rates over the past year, LVR's data indicates strong underlying interest and demand for homeownership in Southern Nevada.
Inventory-wise, LVR reported a substantial increase in the number of single-family homes listed for sale without any offers, with a rise of 109.3% compared to the same period last year. As of the end of March, there were 4,196 such properties available. Similarly, the number of condos and townhomes listed without offers in March witnessed a significant surge of 179.9% from the previous year, totaling 1,103 units.
In terms of sales, LVR reported a total of 2,962 sales of existing homes, condos, and townhomes in March. This reflects a decline of 27.8% for homes and a decline of 35.6% for condos and townhomes compared to March 2022.
Despite the decrease in sales, the sales pace in March showed improvement compared to February, and the available properties for sale represented less than a two-month supply. This contrasts with the housing shortage Southern Nevada faced at the same time last year when the supply was less than one month's worth.
Sundvick Realty offers a suite of United Elite Professionals who are standing by to help homeowners and investors with a range of real estate transactions. DM me for details and for an introduction to a team of amazing people who will represent your best interests.